Tired of wasting your time trying to get your website to crack decent or even above average search engine rankings?
Sure, your first order of business was—and still should be—creating high-quality content to deliver to your visitors on a consistent basis. Afterall, this is how you keep visitors on your site long enough for them to convert and bring you revenue.
You know this, just like you already know how important backlinking is, right?
Backlinks are tricky business. They're all about quality and quantity.
You can't have a bunch of spammy links pointing to your site since search engines will automatically raise red flags and penalize you for these shady tactics.
But when you have high-quality backlinks, your site becomes like the popular kid in high school and search engine powerhouses like Google start to take notice. Expertly backlinked sites like these are prominently listed high on the first page, right where you want your visitors and potential customers to see you.
This is fundamental SEO basics here.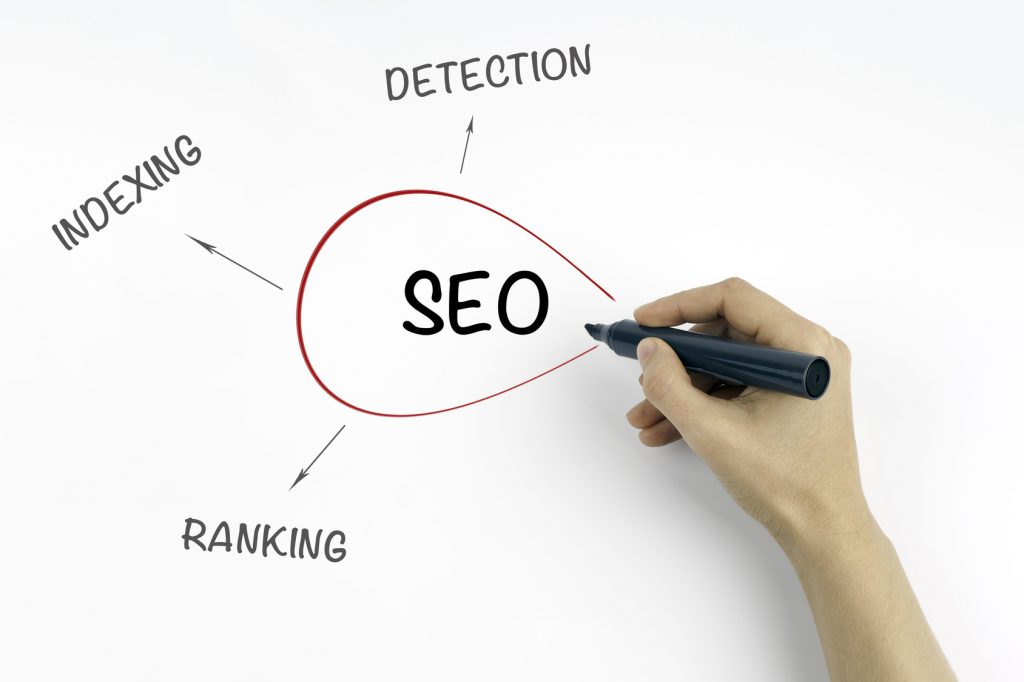 However, if these two key areas are the only pieces of the puzzle you're focusing on, you're missing a huge chunk of important information. This certainly could explain why your search rankings are lackluster despite all of your hard work.
See, it's not enough to just have amazing content and high-quality backlinks these days. That's old news; a bare minimum in the eyes of search engines.
Now you have to take backlinking to the next level by indexing your links.
What is Link Indexing & Why Should You Care?
Search engines have a lot of information to deal with so they like to keep things organized. This makes it easier for them to provide users with the information they're looking for when they perform a search.
This neatly organized system is also what helps search engines deliver these quality results within a matter of seconds.
Or at least it used to.
Within the last decade or so, search engines have been inundated with content. Even though there's close to 2 million blog posts published every day, that's just a fraction of content adding to the internet library.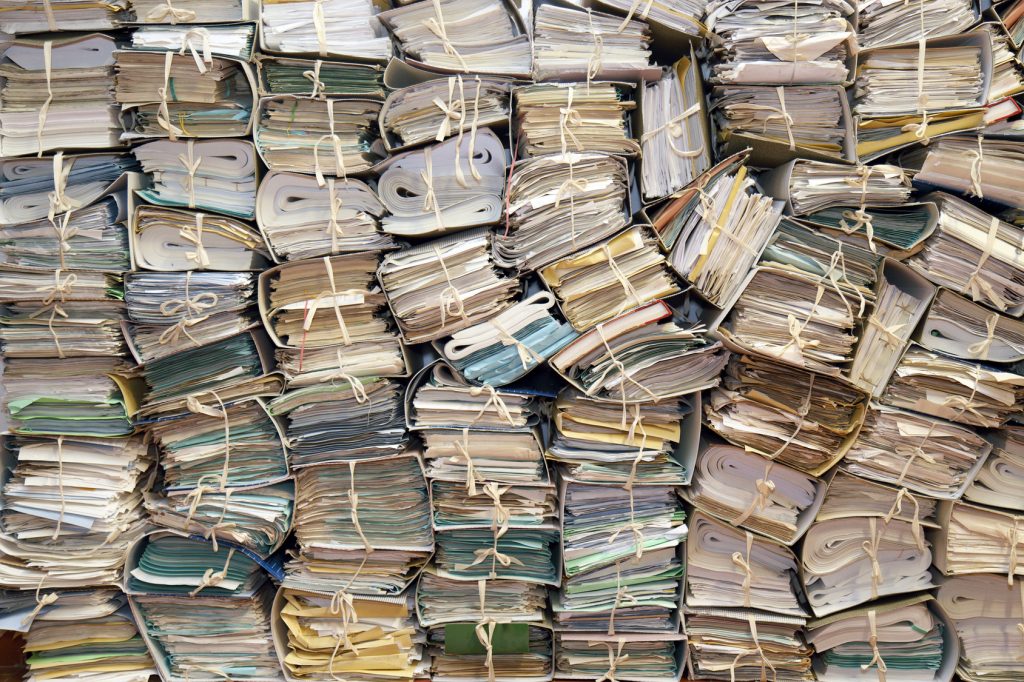 You can see why sifting through this massive amount of information can be a time-consuming process.
Though it's done digitally, finding a home for your links still requires time. What does that mean for you?
Your backlinks may be placed on a never-ending waiting list when it comes to search engine indexing.
On top of this cheerful news, if your backlinks aren't being indexed, you can bet that your search rankings will never be as high as they should be, no matter how great your content is or how many hours you spend perfecting your site.
No one has time for this, especially not a small business owner.
The good news is that hope is not lost.
There is one way to get around this issue: by helping Google index your links yourself.
Won't that take forever?
Put simply, yes. But only if you take the long way.
You'll need to take every link in every article or page you've published and submit them to Google one by one. And then you'll need to repeat this process for all of your articles or pages moving forward.
Sounds like a fun time, right? I mean just think about how many pages you have on your site and how many blog articles you currently have or plan to publish. Surely there are better tasks worthy of your time?
Luckily, there is an easier and more effective way around this. No, it doesn't involve any unethical black-hat tactics—just a smart platform created to get your site ranked higher.
How Can Backlink Indexing Be Made Easy?
We've helped over 2,000 customers increase their site rankings by pushing power to their backlinks.
Here's how it works:
First, you'll copy and paste your backlinks into Link Processor's easy to use online platform

Next, you'll hit the upload button to send those links through our 3 Circles of Processing

We'll take care of the rest

This fast and easy method pushes each and every link through three circles of crawling, indexing, and link pushing. This is the secret maneuver that gives your backlinks the strength to push ahead of the other search results and land at the top of the page.
Our link pushing service will never send your backlinks to random SPAM farms. Instead, we're adding power to your backlinks by pushing them to authority link filters.
Basically, routing to a site that already has quality content and delivers a memorable and enjoyable experience to its visitors will ensure that your rankings increase for the right reasons and that they stay there. Totally legit.
You can also send your links automatically via your favorite SEO tools thanks to our API and simple RPC integration. This powerful synching saves you time and helps you automate this once-tedious aspect of your job.
Link Processor also has a feature that allows you to schedule each of your campaigns for up to 30 days using a simple drip feed submission. This will shave off even more time without cutting corners.
As a fully automated online service, our system of strong servers works hard 24/7 to process your backlinks. So we'll be working even when your business is closed and you're peacefully unplugged for the night.
This may be one of the only set it-and-forget it strategies that actually delivers results.
To see for yourself, check out what our current customers are saying:
"I've never had such a good indexing rate in such a low period of time" – Joshua Moalemi

"I must say that this project is really promising. Everything is clear and easy to use. The panel is organized by projects, you can upload a text file with URLs and more. The index rate is insane, its something you must try!
This is definitely going to be the best indexer out there" – Benjamin M.

"Great tool to use, reasonably priced and massive resale potential. Very easy to use, if you know your how to paste a URL, you're good to go!" – Alex Gutierrez

"I have played with linkprocessor the last 10 days for submitting my backlinks in it.
It is very easy to use with a clean interface.In last few years I have tested almost all indexers, but this one has blown away all of them!!! Index rate is over 60%, sometimes even 80%. If you compare their prices and feature with competitors you will clearly know what to do." – Marko Zivic
Who Is Link Processor Right For?
Link Processor can help you accomplish any and all of the following goals fast:
Achieve a first page ranking

Increase the amount of leads your website brings in each month

Earn a higher first page ranking

Grow your website traffic
For more information—or to get started right away—simply click the button below and choose a plan that fits you best.